Environmental and Theoretical Geochemistry
Our environment, from the atmosphere to the Earth's deeper interior, is driven by a great variety of geochemical processes involving gases, water, and solids. Many such processes are being studied with the goal of understanding the past, present and future of our environment--at physical scales ranging from atomic to global. 
Andrew Jacobson's field and laboratory studies employ reactive transport modeling to quantify reaction rates, isotope fractionation factors, and other phenomena fundamental to water-rock interactions. He also conducts computational simulations having important implications for natural processes. For example, Jacobson and his students recently developed a 1D reactive transport model to predict how chemical weathering and atmospheric CO2 consumption during soil development vary with tectonic uplift rate, temperature, and soil water velocity.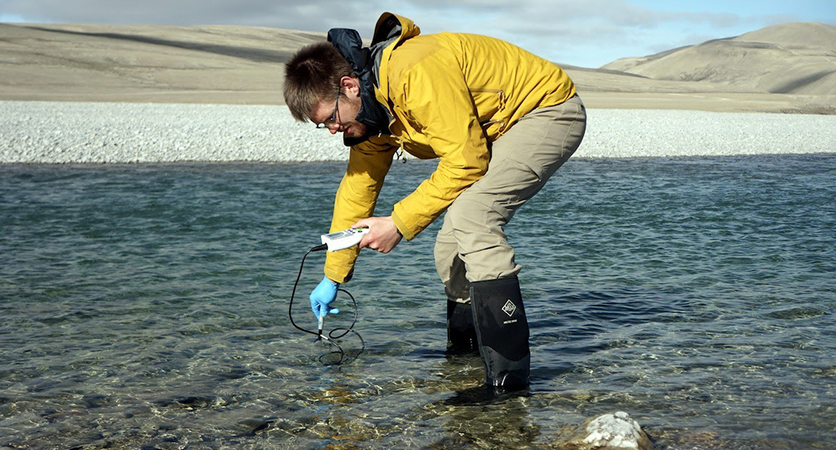 Back to top