Minor in Earth and Planetary Sciences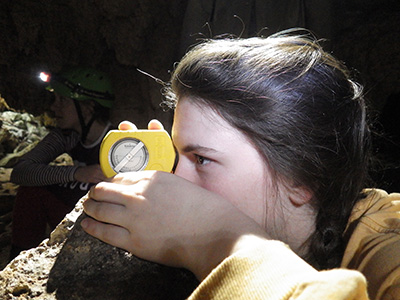 Minor requirements (6 units)The minor offers students in any major outside the department a flexible path to improved knowledge of earth and planetary sciences.
EARTH 201, 202 (350 may substitute for 202)
Four 300-level courses in the department; One 400-level course may substitute with permission from the Director of Undergraduate Studies.
See our advising page for more information about declaring a minor in Earth and Planetary Sciences.

Back to top