Northwestern University GeoClub
NU Geoclub is a community of students and faculty who love the Earth and want to talk about it, experience it through field trips, and care for it through community service.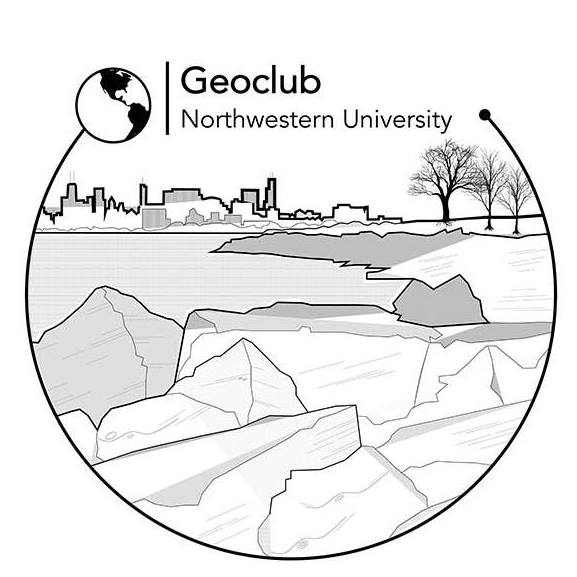 Science: Geoclub welcomes attendees to our seminar series hosting post doc and grad student speakers. 
Outreach: We plan and participate in outreach events to foster positive connections between NU and the local community through visits to local schools where members have opportunities to share their research, as well as service projects such as local cleanup events.
Having Fun:  We organize social events and field trips so people can get to know one another better within our department and across departments.
Back to top