Minor in Earth and Planetary Sciences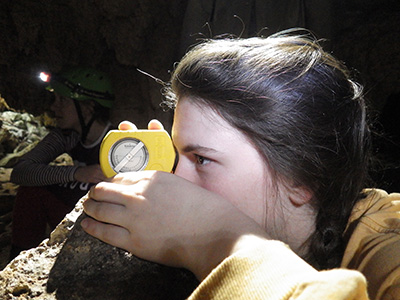 The minor offers students in any major outside the department a flexible path to improved knowledge of earth and planetary sciences. The curriculum requirements for the minor in Earth and Planetary Sciences are currently transitioning. Students who matriculate in AY 2017 - 2018 or earlier may choose to follow the new requirements or the previous requirements, found here.  All other students should follow the new requirements, shown on this page.
Minor requirements (6 units)
Two of EARTH 201, 202, 203.
Four 300-level courses in the department; of which only one 399 or 400-level course may be substituted with permission from the Director of Undergraduate Studies.
See our advising page for more information about declaring a minor in Earth and Planetary Sciences.
Back to top