Honors in Earth and Planetary Sciences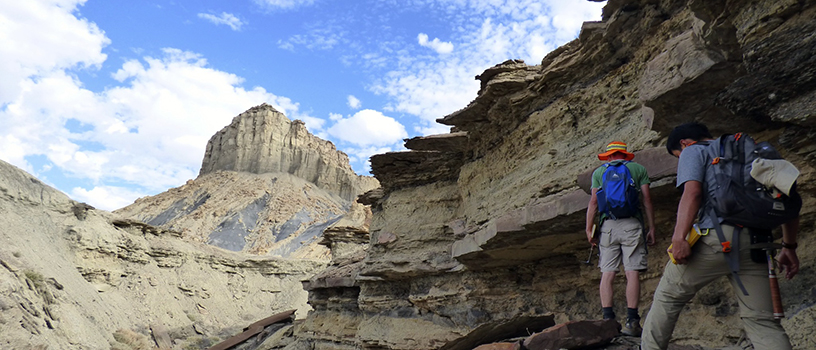 Majors with strong academic records and an interest in pursuing honors should discuss possible projects with an appropriate faculty member or the director of undergraduate studies as early as possible, but no later than fall of senior year. After the undergraduate adviser approves a proposed project, the research is conducted as two quarters of 399 or in one quarter of 399 and one quarter of a 400-level course; the student prepares a thesis based on this research. One quarter of 399 counts toward the major requirements; the second quarter of thesis work (399- or a 400-level course) does not.
Students whose projects and grades meet department criteria are recommended to the college for graduation with honors. For more information, students should contact the Director of Undergraduate Studies or their research advisers.
Back to top