Ph.D. Graduate Program
The Department of Earth and Planetary Sciences is a small yet nationally ranked program with opportunities for scholarship in many research areas that lead to a Ph.D. degree. These include mineral physics, crystal chemistry, thermodynamics, seismology and tsunamis, tectonics, seismic tomography, geobiology, sedimentary and isotope geochemistry, radiogenic isotope geochemistry, and stratigraphy/sedimentology, to name a few.
As a Northwestern graduate student you will join a close-knit, collaborative community. You will have the opportunity to explore various subdisciplines through your course and fieldwork, and through conducting research in the department's state-of-the-art analytical facilities, including the Integrated Labs for Earth and Planetary Sciences (ILEPS). Due to the modest size of our department, you will have access to, and work with our internationally renowned faculty, and live in a vibrant community in close proximity to Chicago.
To learn more about our program and the application process, please read through this web page using the links to the left. We welcome your inquiries. Please contact directly any faculty members whose research activities are of interest to you, or write to either our Director of Graduate Admissions, Prof. Steve Jacobsen or our Program Assistant, Robin Stark. Please send your inquiries to earth@northwestern.edu.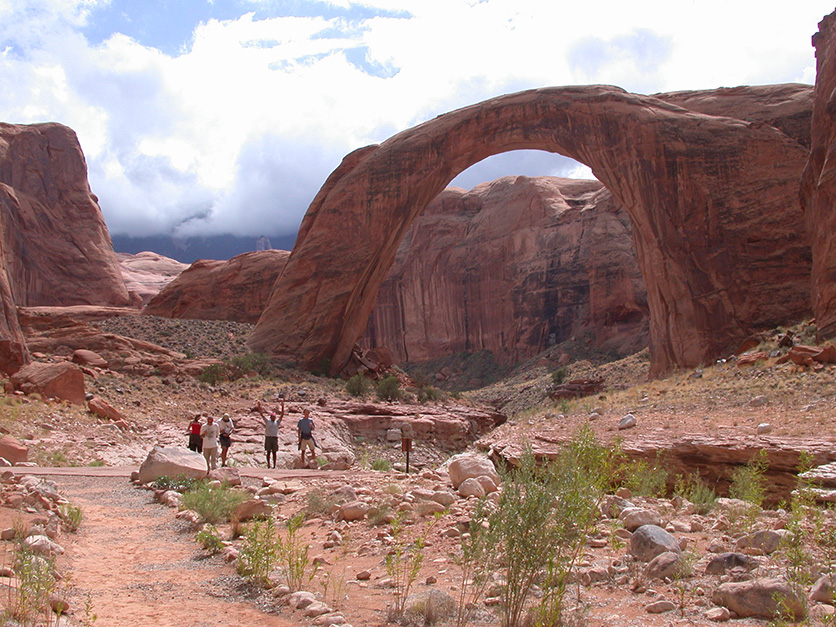 Back to top